September 22nd marked the end of summer.
Summer weather here in southwest Florida is usually characterized by high heat, humidity, afternoon thunderstorms, and the threat of hurricanes. This is a time when we can grow only a few heat loving annual vegetables while tropical perennial plants thrive. This is also a time when the weeds can really take over. We can grow a great deal of biomass in the summer to be used as mulch and for soil building.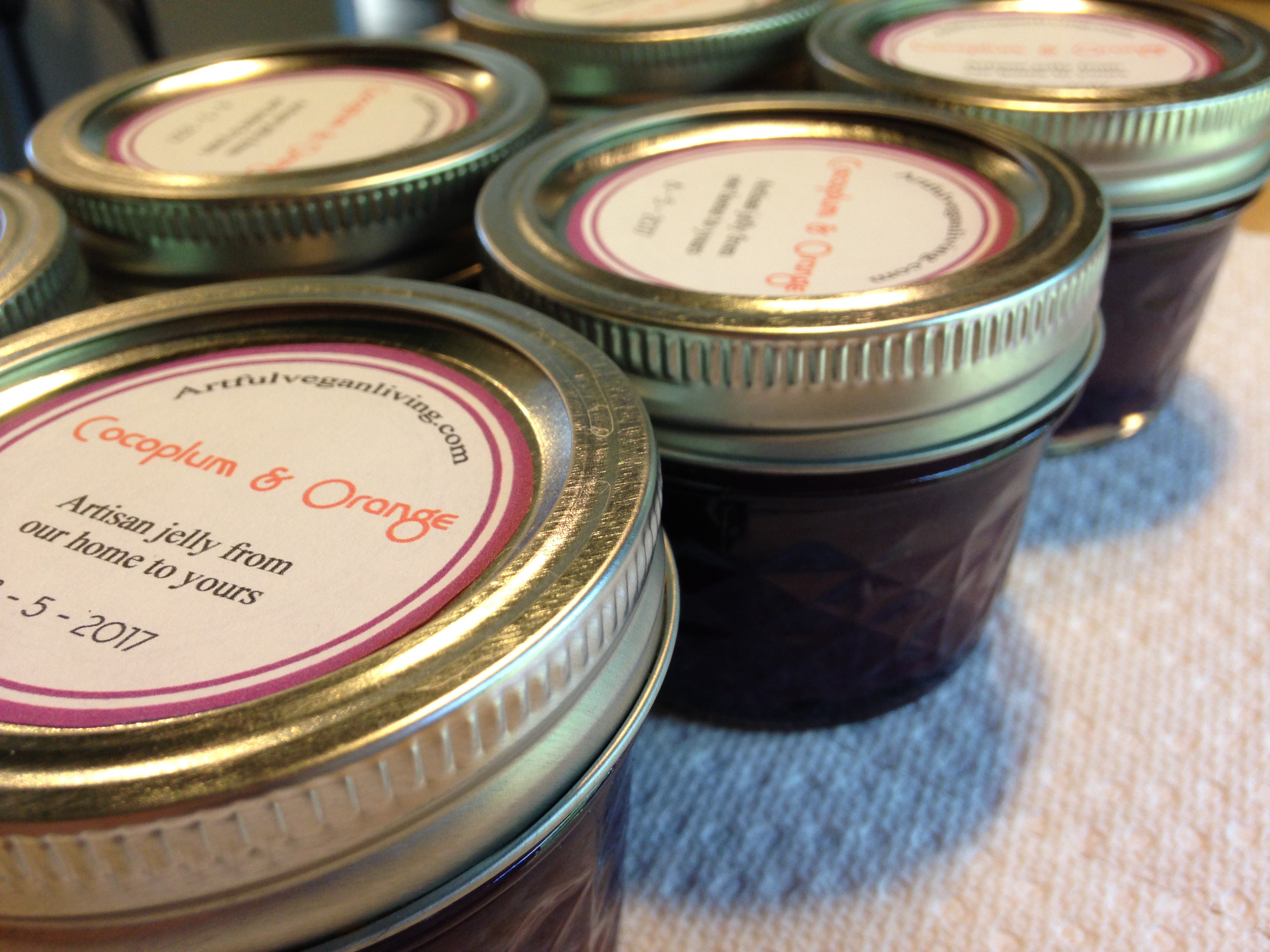 The cocoplum have been producing like crazy! This was my first time making jelly with them. It turned out to be quite delicious.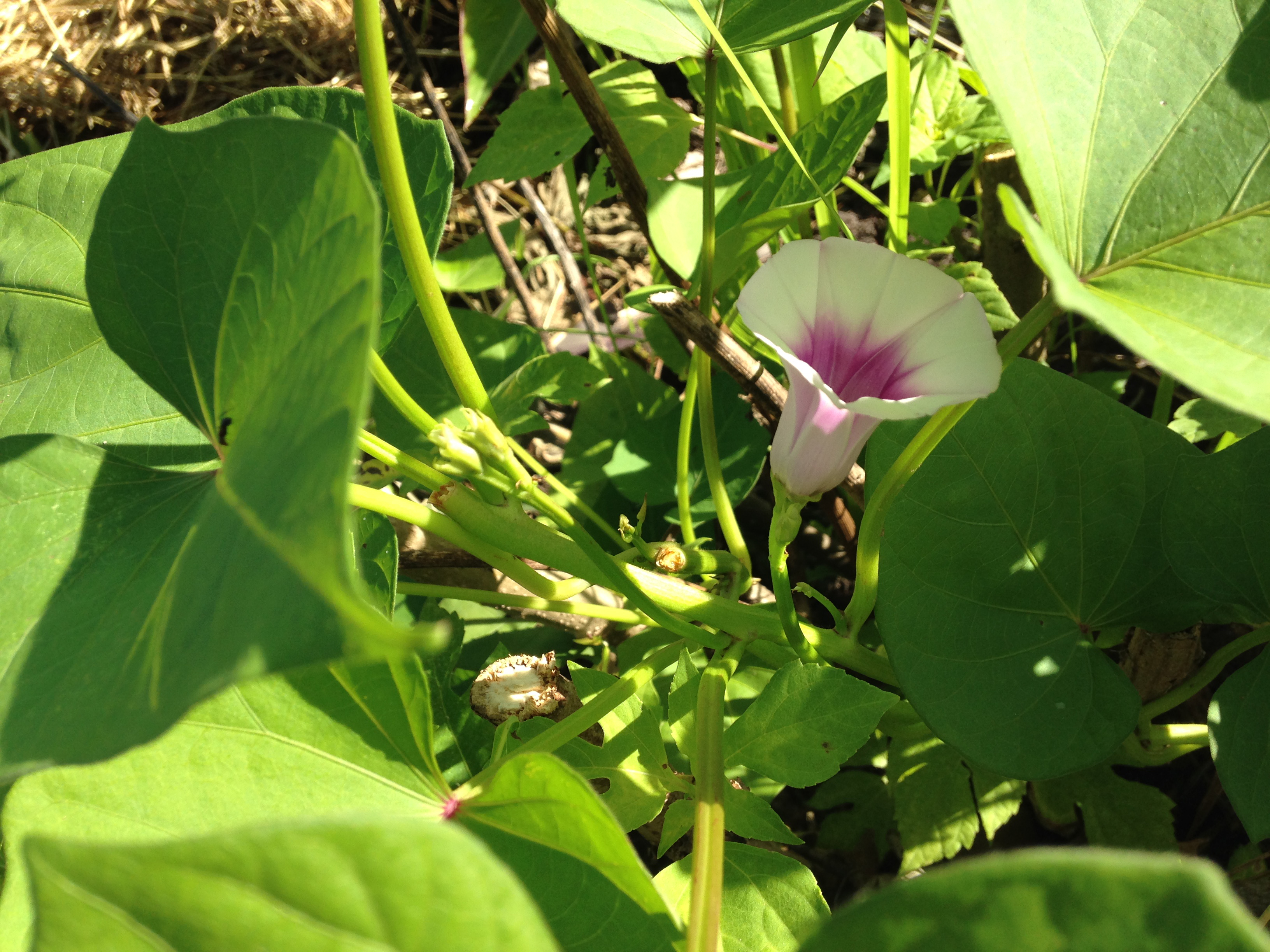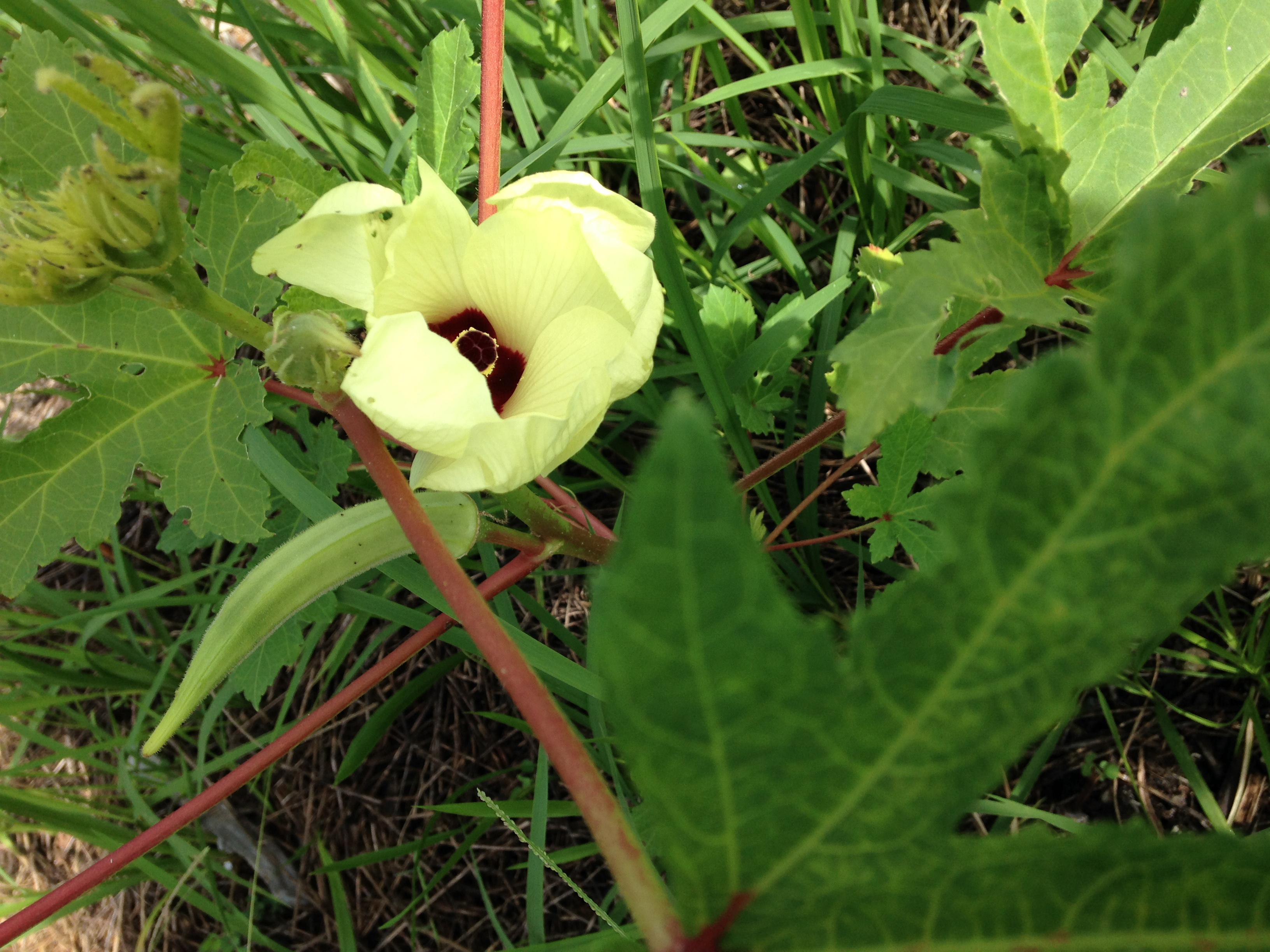 This okra can really handle the heat and rain fall of our summers here in southwest Florida. The pods, which can get quite large, are harvested daily while they are still young.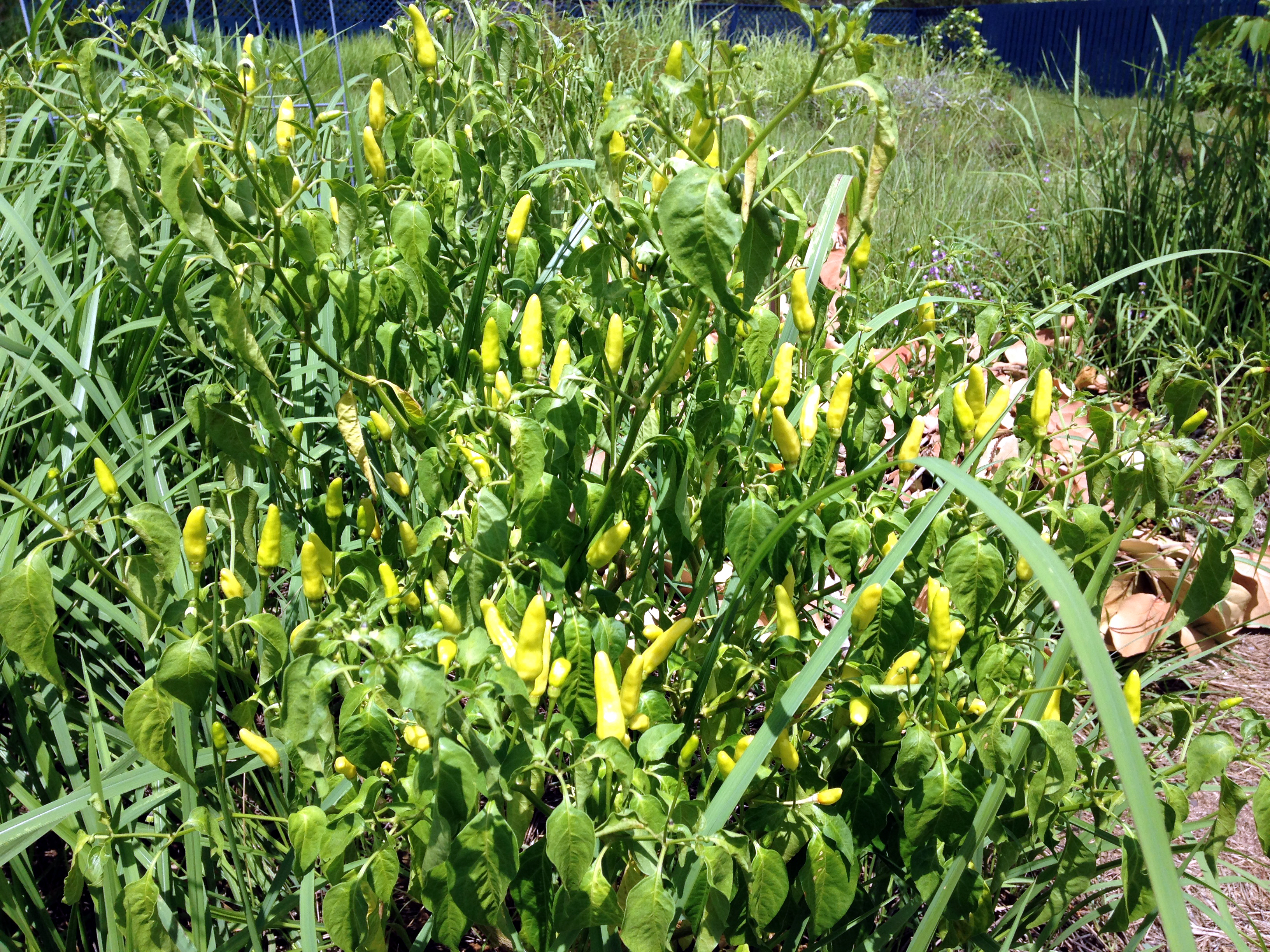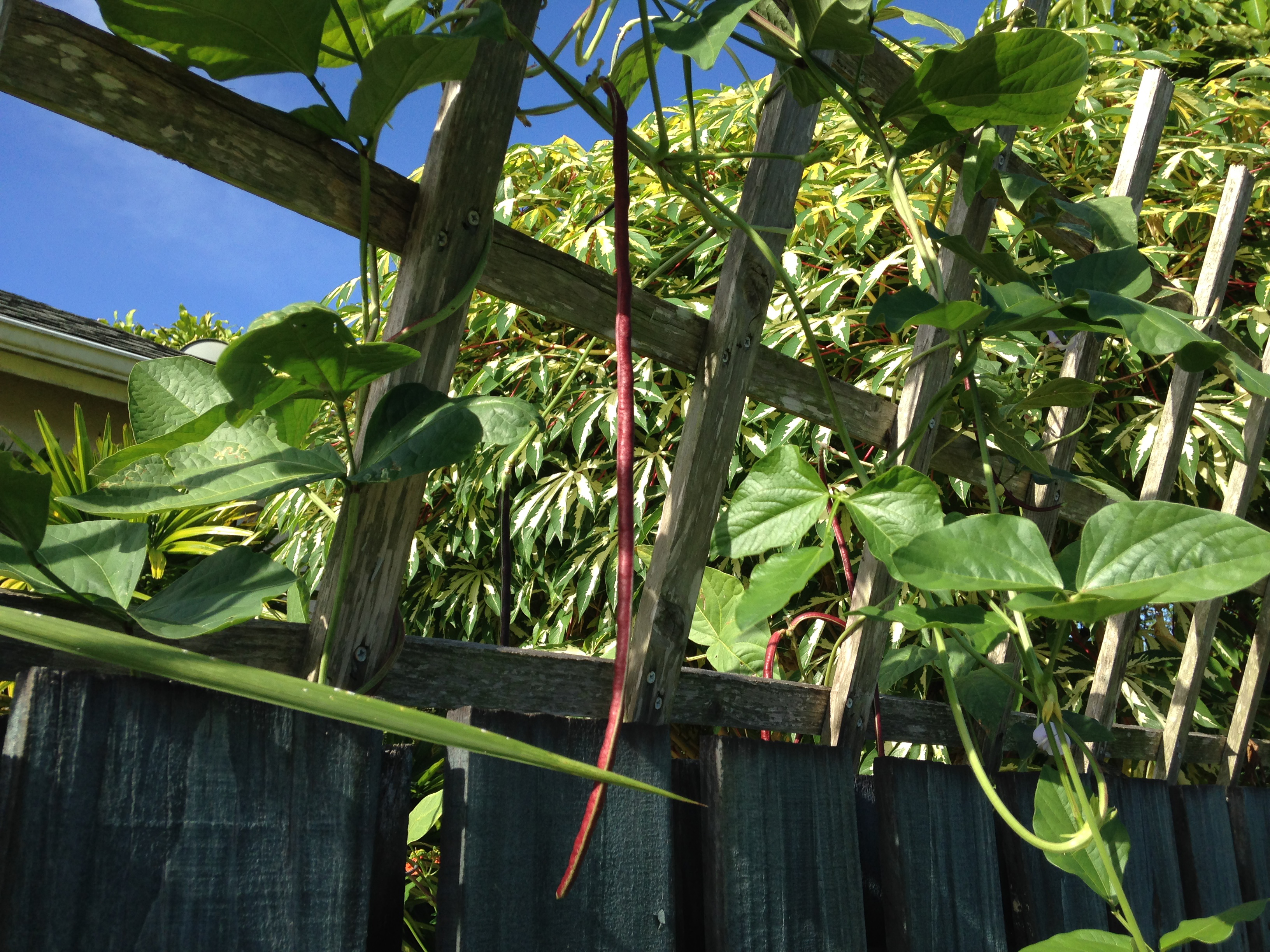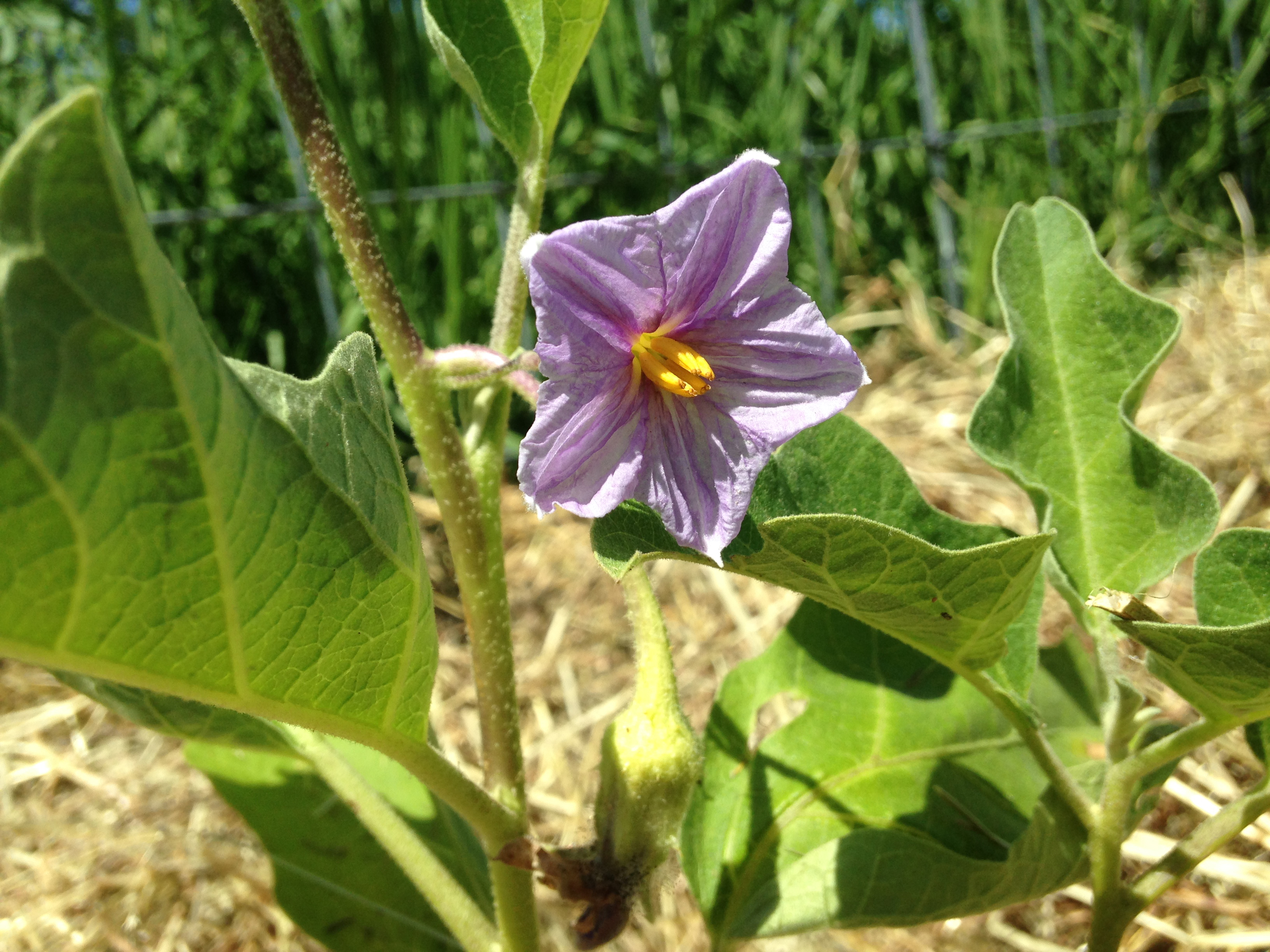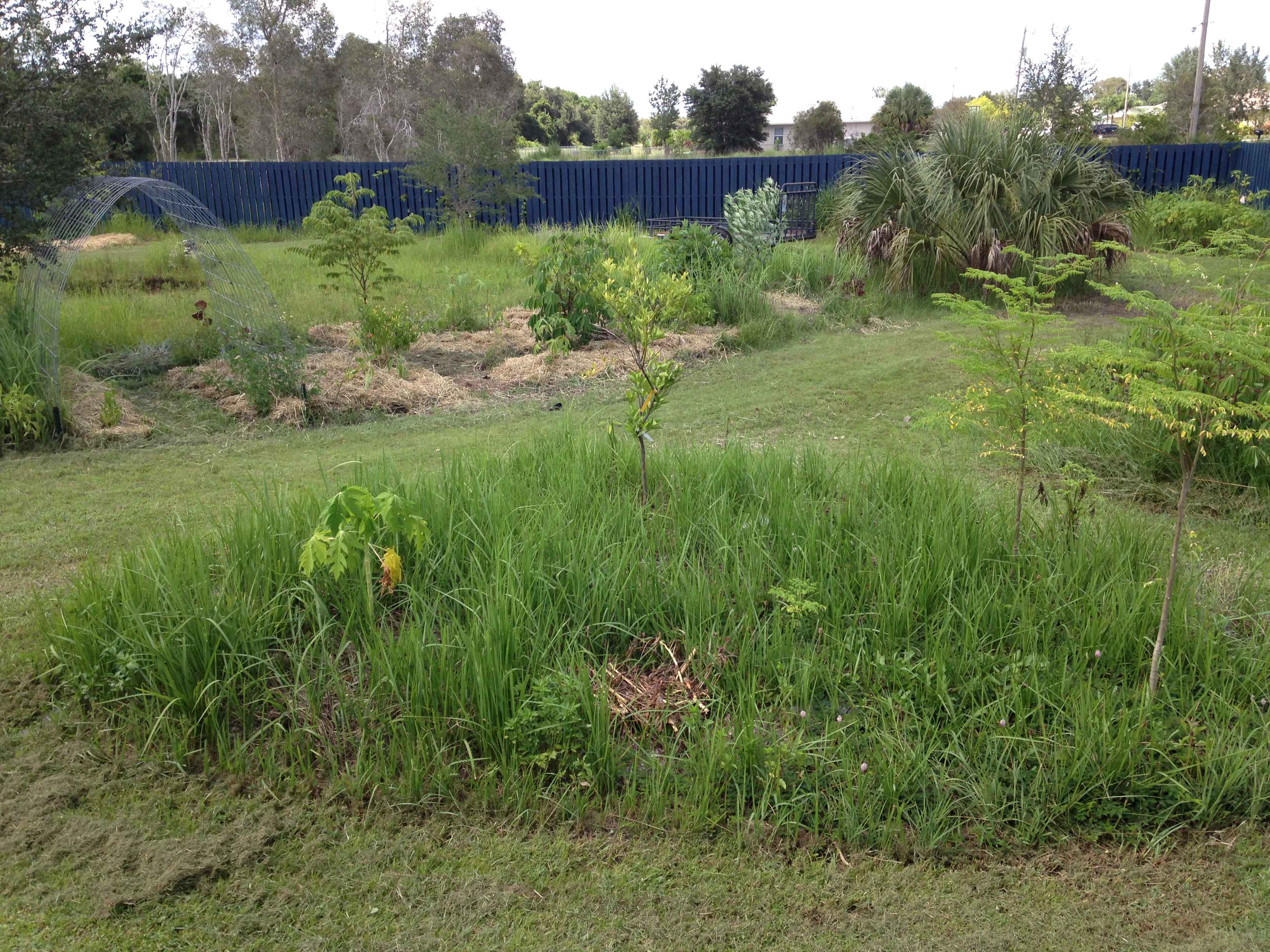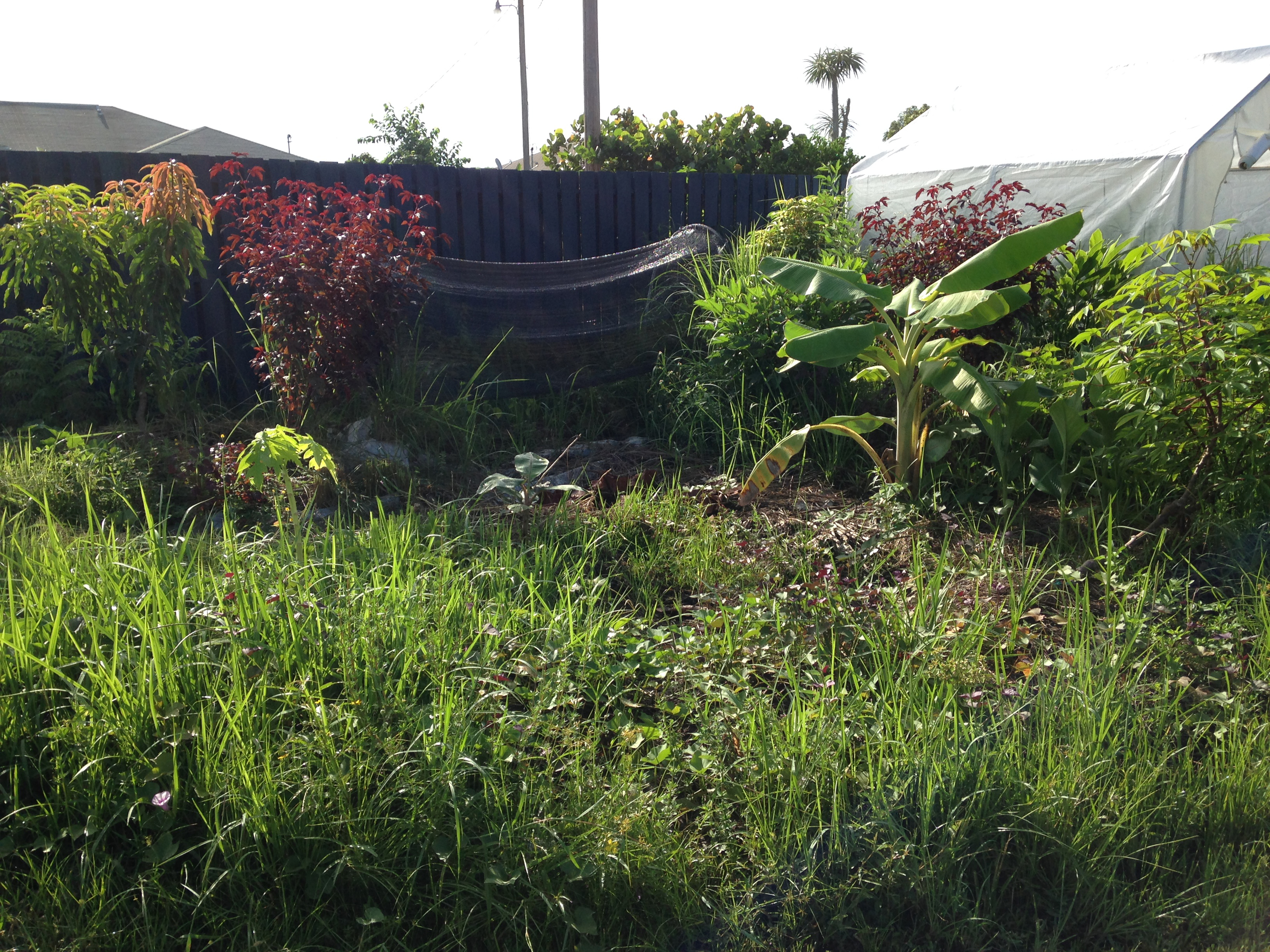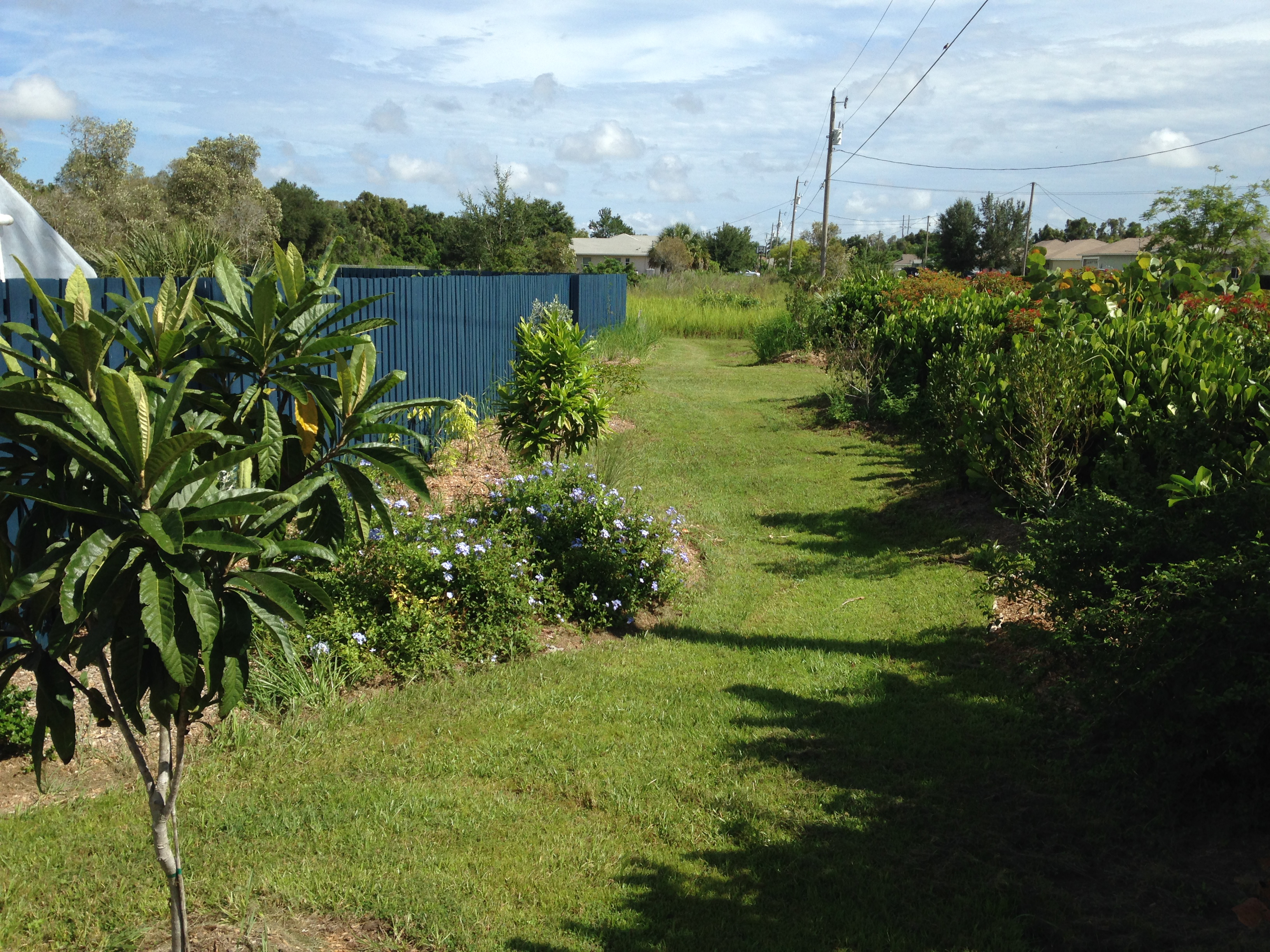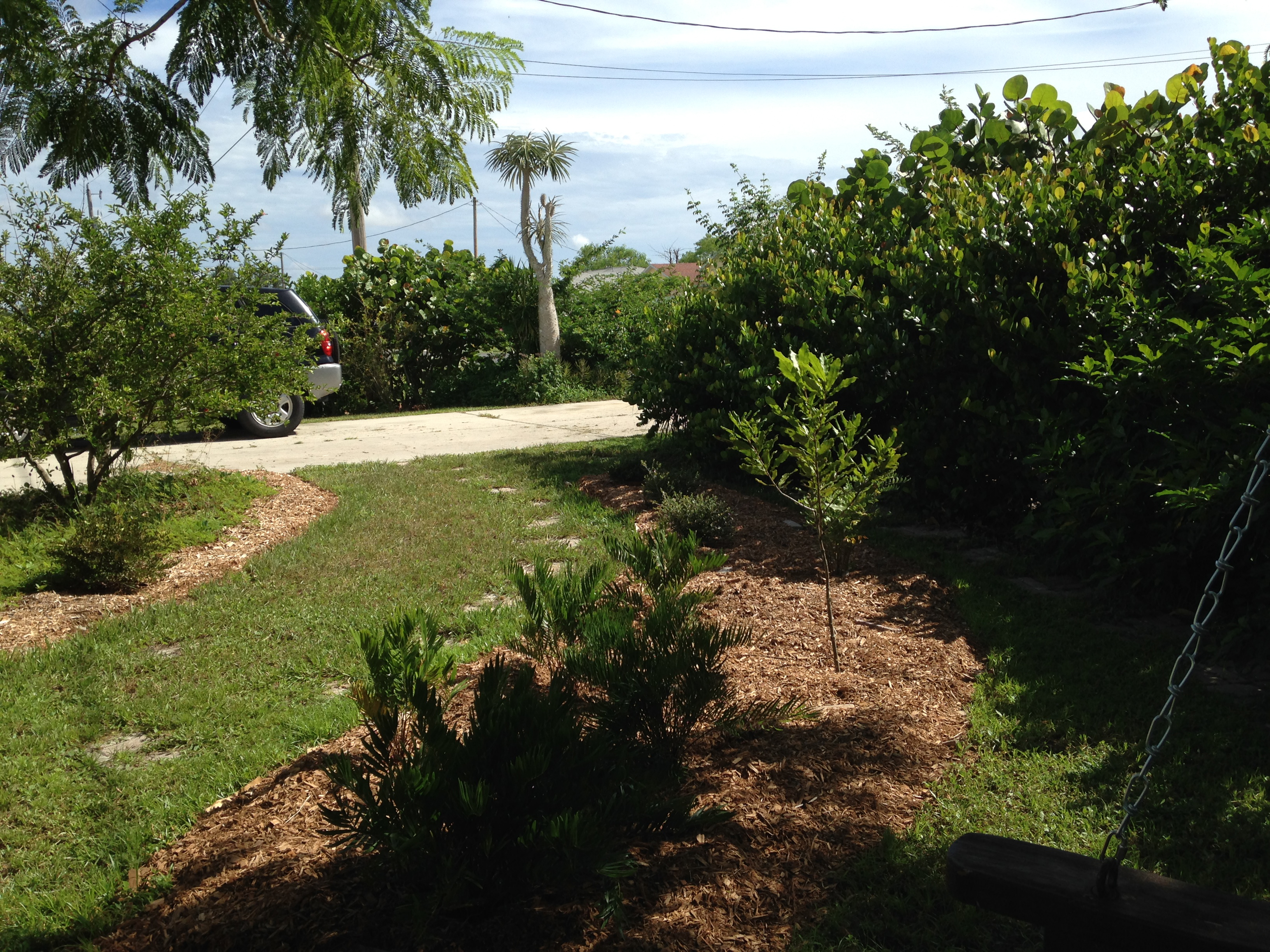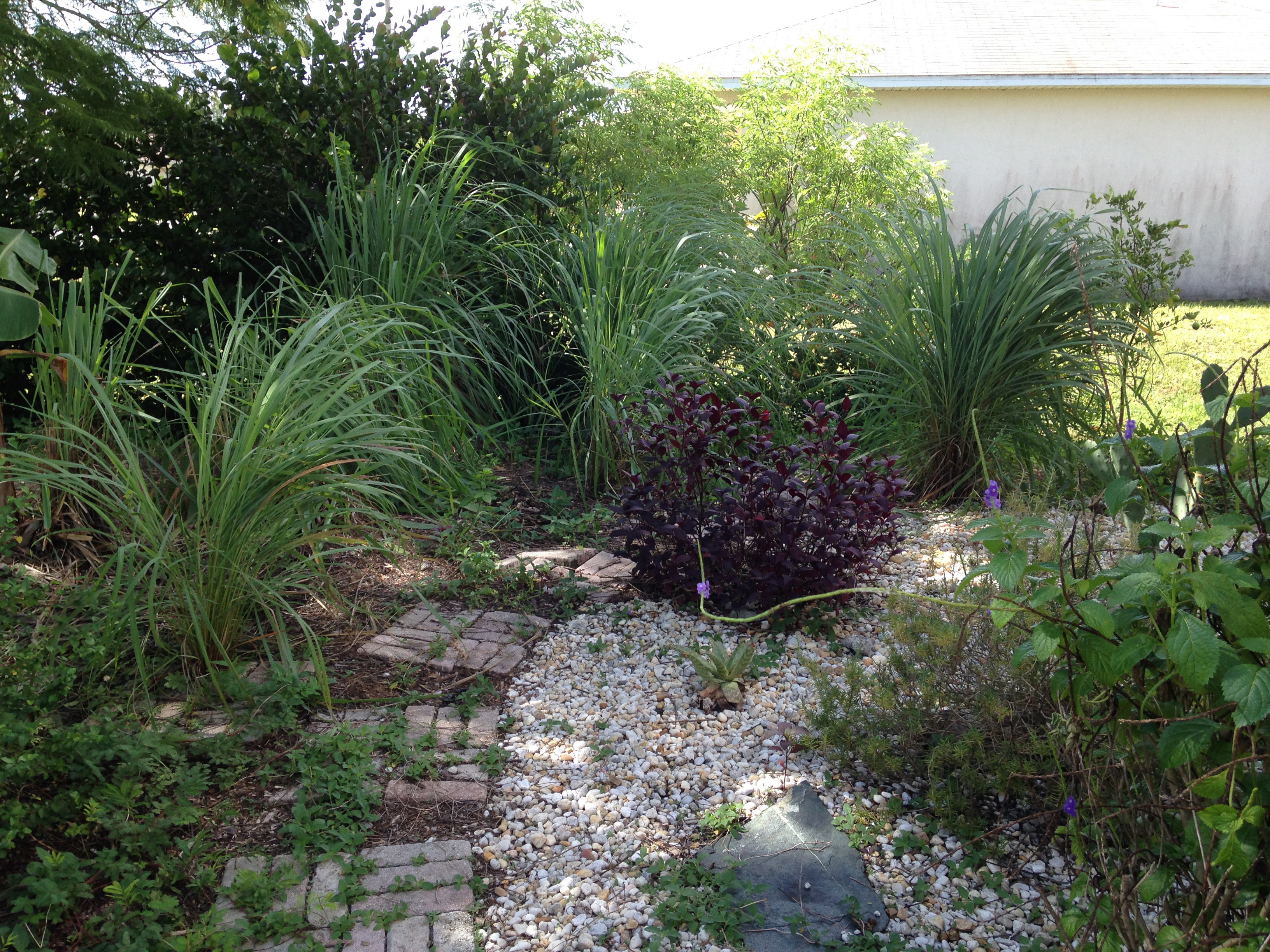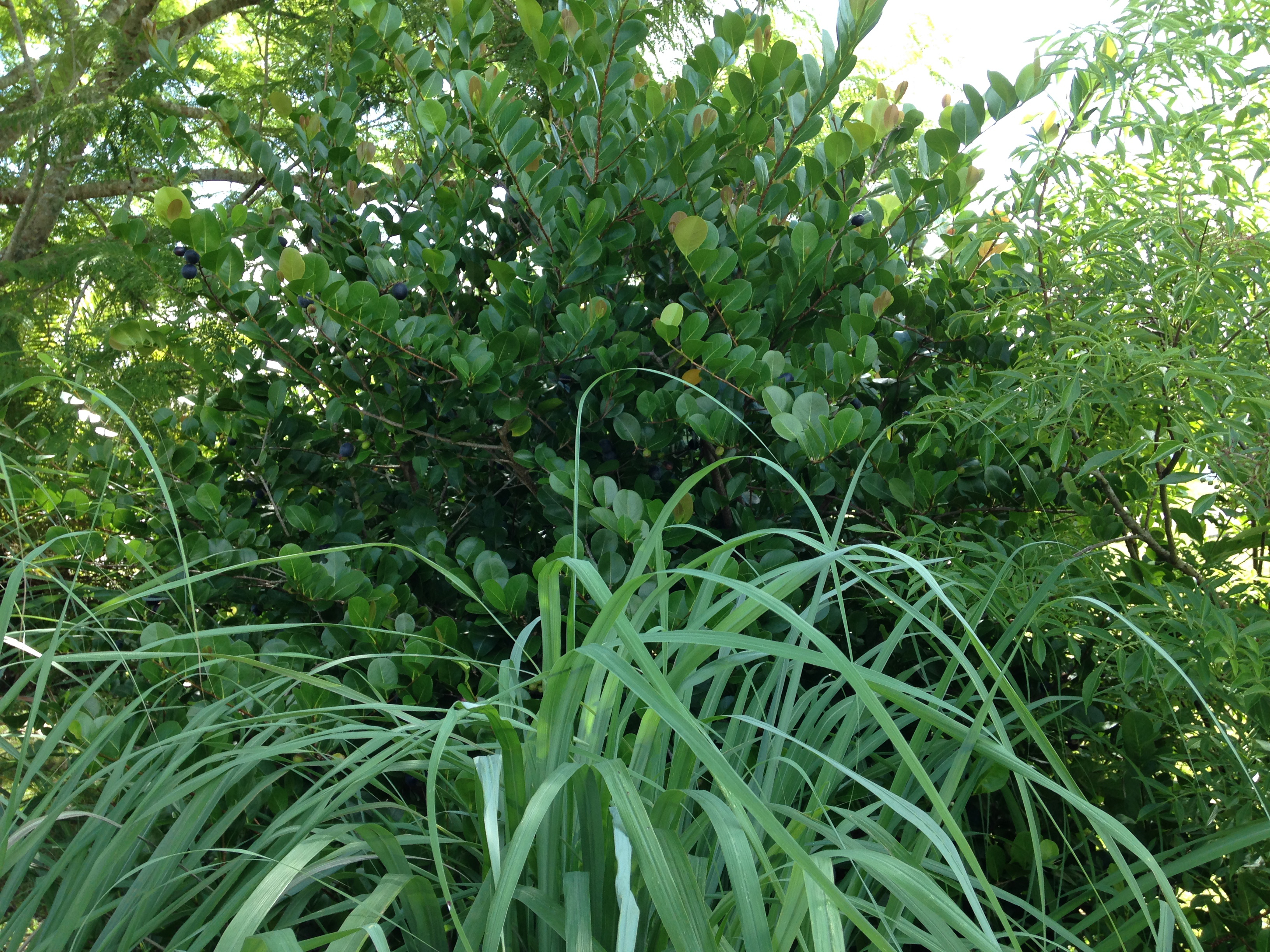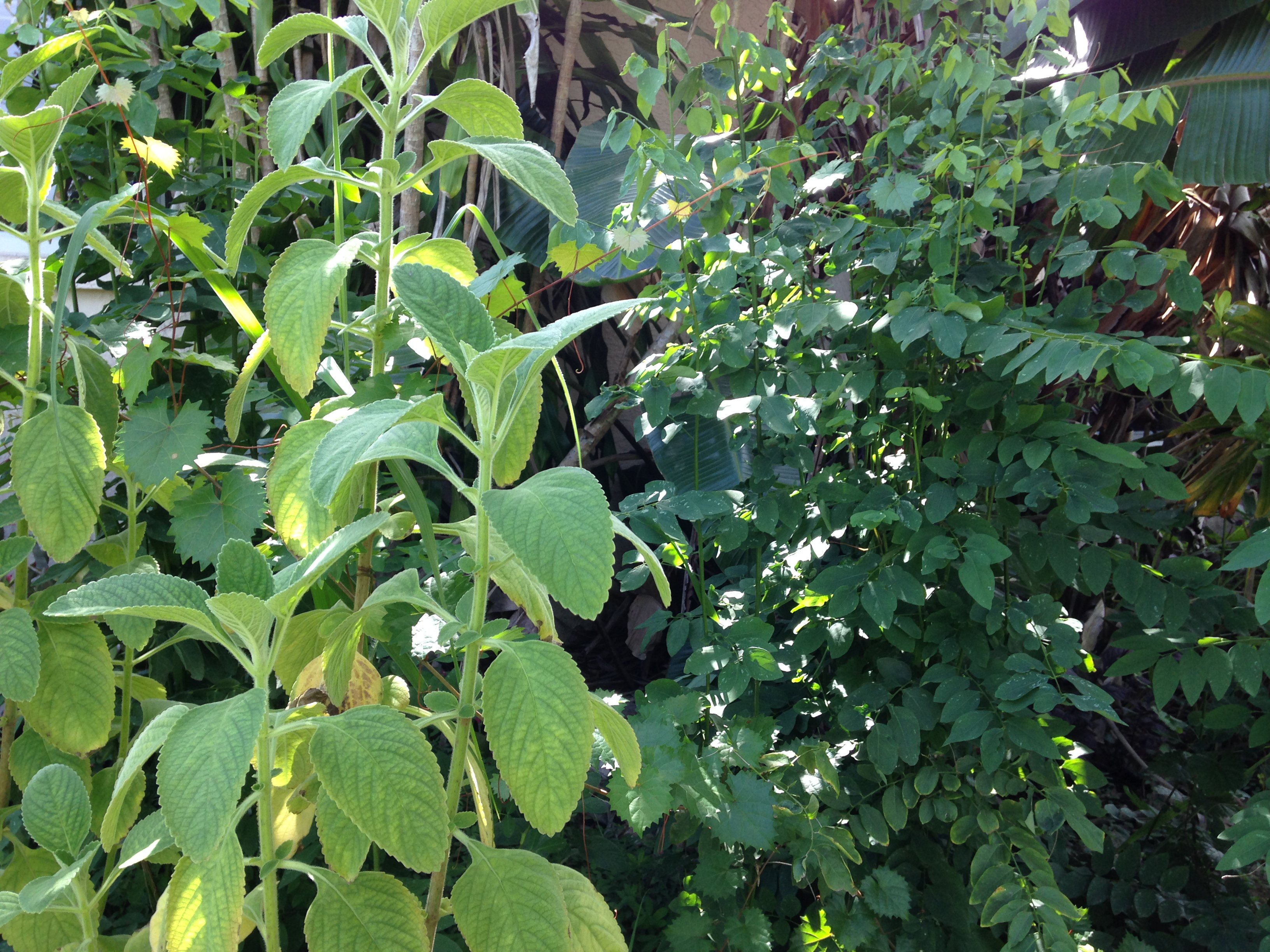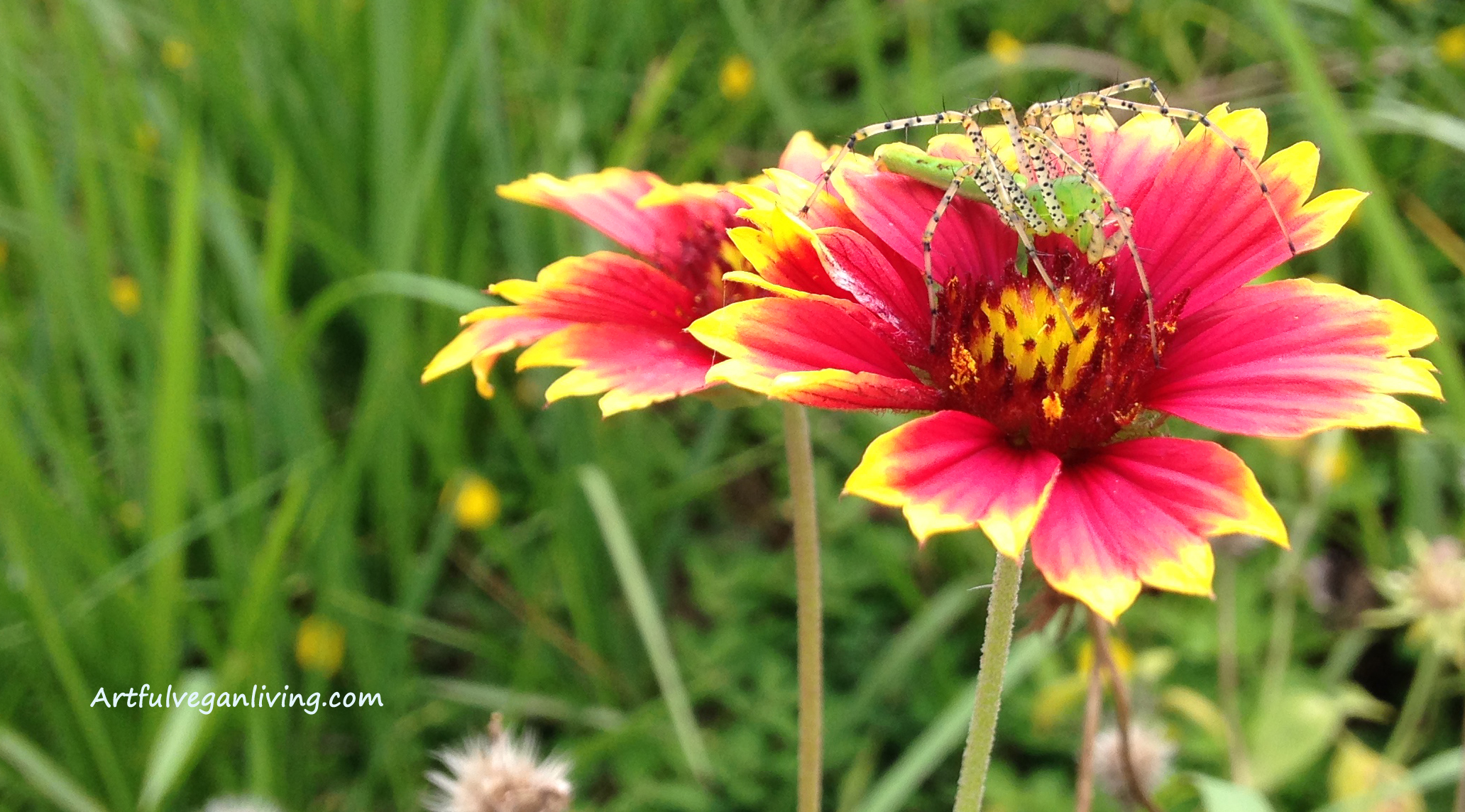 In August we began site preparation for a new market garden , which was to be planted in October, but on September 10th we were confronted with hurricane Irma from which we received a direct hit. We are still cleaning up, but we are ready to get back to work on the market garden. Although plantings will be delayed we can still grow many vegetables through the winter with some frost protection. We have already started a few plants in the existing zone 1 garden beds.
Hurricane Irma arrived on September, 10th, bringing us lots of wind and rain. Here you can see the flooded food forest area. Many of the young trees were laying on their side in knee deep water.

PVC and metal structures remained undamaged by removing their coverings prior to the storm.

Many of the young fruit trees were blown over, but we were able to stand them back up. Most have survived.

This young Macadamia tree was protected by the hedge row behind it.

This large shade tree lost many large branches, damaging the plants below. Fortunately it missed the young key lime growing by the fence.

On a positive note - We now have lots of mulch and hugelkultur material from storm debris for soil building.

Our six rain barrels were almost full before the storm and remained standing afterwards, leaving us with about 275 gallons of rain water while we were without a municipal water supply.

Kevin was able to get tarp over the largest area of roof damage. Now we are just waiting for repairs.

The storm waters did recede and now we are ready to get back to work. The damage wasn't as bad as we first thought, and we are very grateful that is wasn't worse.

Hurricane Irma made it's second landfall on September 10th moving up the southwest coastal tip of Florida then toward inland communities. It was a category 4 storm when it made landfall and was downgraded to a category 2 by the time it reached us. We received a direct hit from the eyewall which brought a lot of high winds and rain. Compared to many in our area, we actually fared pretty well. We had a good deal of flooding in the food forest area, but not in our home. We do have some roof damage but that has been tarped and should be repaired soon. Our fence did really well. It had to be set upright on one side and we have to replace some lattice. We were without power and internet for about 8 days. Water and cellular service were restored within a couple days. Most of the young fruit trees were knocked sideways, but we were able to stand them back up. Most have survived. We lost a young Jamaican Cherry and an avocado. The vegetable beds were fine up near the house as they received wind protection; others in the food forest area did not fare as well. We have a large Jacaranda tree that lost some major branches, but seems to be recovering. All of our native shrubs did great with the exception of few that could not tolerate the flooding. We had a large, invasive, melaleuca tree we have wanted to remove. The storm has helped us in that task by uprooting it. We lost some bananas and our papaya to the wind. All being said, we are very fortunate. There are many people who lost their homes. Now our task is to take what we have learn from this experience and be even more prepared for the next one.
Also this summer I decided to teach myself to sew my own clothes, and…well… let us just say that I won't be wearing any hand sewn clothes in public just yet.
My mother moved in with us so that I can give her some of the care she needs. She has been hospitalized or in nursing care most of this year. My hope is that she will experience improved health in the coming months.
I made a cocoplum jelly for the first time, and it turned out delicious! I will share that recipe in the near future.
I haven't created many posts recently as I've stayed busy and somewhat overwhelmed. I have continued to study subjects related to agroecology and permaculture and have so many ideas I would like to implement in the garden.
I revised the About Page of this site to better express our vision for the ecostead. Even though we have had a bit of a set back with the hurricane and family emergencies, we are continuing in our goals as we go into the fall season.